05 May 2020
'Don't sit on your hands' – Enlit Europe's Initiate interview with PureTerra Ventures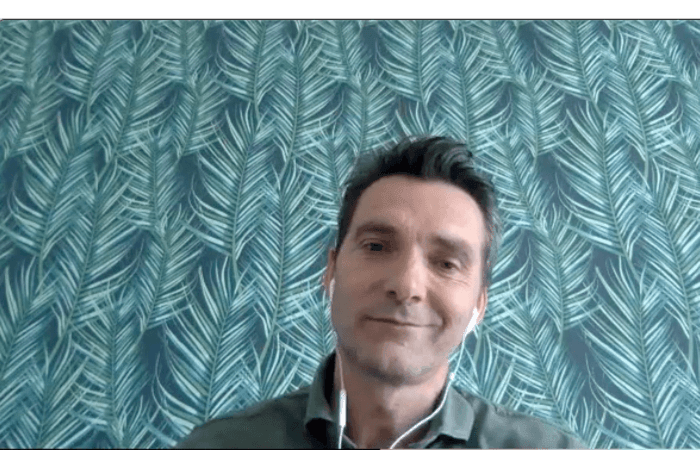 Gijs de Bruijn, the co-founder of start-up portfolio investment company PureTerra Ventures, spoke to Enlit Europe director Paddy Young and Initiate Global Director Sietske Jacobs.
He offers vital insights into the energy market for start-ups, including how to survive current speculation and where the opportunities lie for investors in a post-pandemic, renewables-powered economy.
Enlit Europe will feature innovative companies accelerating decarbonisation at Europe's largest gathering of companies driving and leading the energy transition. Are you going to be there?
Click here to join us in Milan.