10 Nov 2016
EDSO promotes innovation projects and young talent at European Utility Week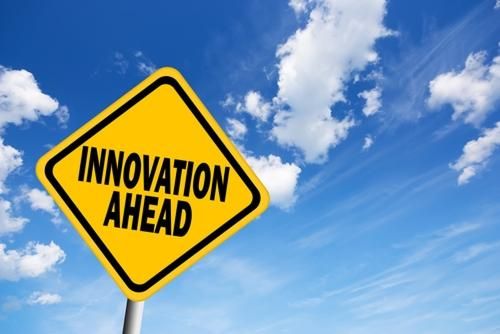 This year EDSO for Smart Grids (EDSO), the European sector association representing electricity distribution system operators (DSOs) steps up its efforts to highlighting DSOs' venturing into innovative projects. As part of this endeavour, EDSO has partnered with European Utility Week, the premier business, innovation and information platform for the smart utility community.
EDSO will work with the newly developed European Utility Week Initiate! Programme to engage bright minds of the future that have the potential to transform the utility industry for the better. The Initiate! programme is dedicated to facilitating this change and encouraging growth within the utility industry through innovation, passion and diversification.
'The energy landscape is changing very fast. DSOs need a new toolbox with innovative instruments to manage active networks under the new circumstances. With the Initiate! Programme, we believe there is a real chance for DSOs and energy stakeholders to exchange ideas on what needs to be done to tackle these challenges and boost innovation in the electricity sector. We strongly welcome this initiative and encourage all DSOs to participate' says Ana Aguado, Secretary-General of EDSO.
EDSO will also be involved in coordinating a Hub Session as part of the Intelligent Grid programme highlighting innovative projects. In this Hub Session, the twin projects evolvDSO, DREAM, IDE4L and INCREASE co-funded by the European Commission's FP7 programme will present their vision on how to reduce the innovation gap for active network management. The session will be presented by Roberto Zangrandi, Special Advisor, EDSO for Smart Grids.