08 Nov 2018
European Utility Week: Day 3 – Highlights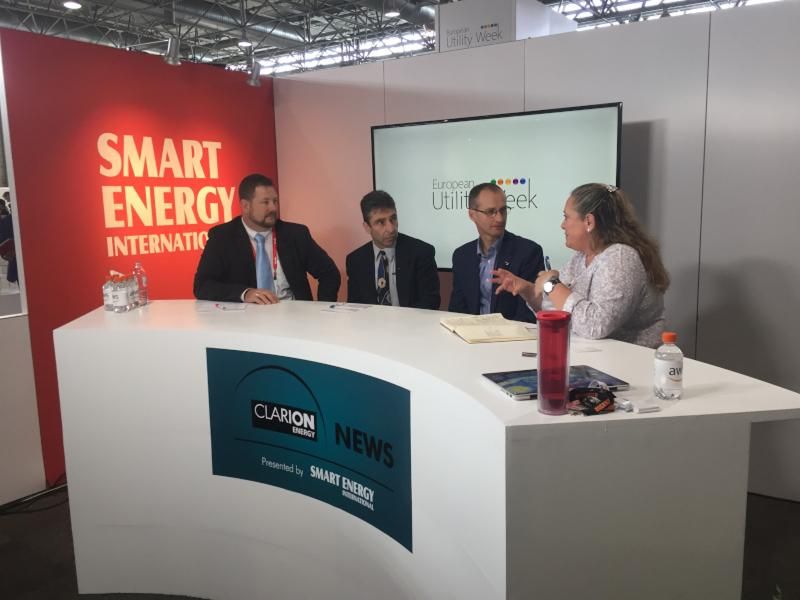 Missed day three of European Utility Week? Watch our wrap up video as we take you through the latest events from across the exhibition floor and conference tracks and where #EUW18 is heading to in 2019.
Check out the highlights from Day 1 and Day 2.
Video interview: EDGE Computing: What does it mean?
Video interview: An overview of the successful Initiate! programme at EUW
Video interview: The European start-up landscape

Video interview: Conducting business within the European and American markets

Video interview: The trends of innovation in the energy sector
Video interview: The role of Clarion Events in the power and energy sector
Video interview: The relationship between IIOT and the global energy market
https://www.youtube.com/watch?v=mFXDePj6xQg&feature=youtu.be
Video interview: A bit of This and That: the change at European Utility Week 2018