21 Jun 2020
Initiate Interview: Goran Šnajdar of Holosys​ explains how their recruitment process has adjusted to the current times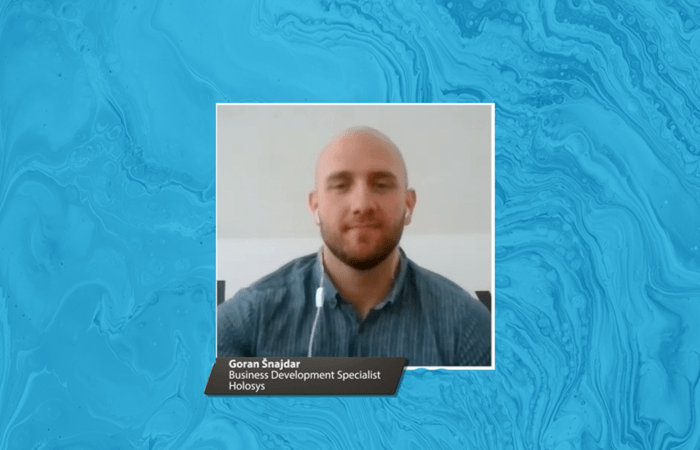 With more than 500,000 gas and water meters connected to their system around the world, it is safe to say that Croatian-based company Holosys is an expert in the production of advanced electronic IoT devices and ICT solutions, with a focus on AMR (Automatic Meter Reading). Business Development Specialist, Goran Šnajdar, discusses how the COVID-19 crises has affected their traditional recruitment process, and the impact it has had on the utilities and power industry in terms of investments and development of products and/or projects.
Watch the interview here:
More information about Holosys: info@holosys.hr | linkedin.com/company/holosys | www.holosys.hr
As part of the Initiate Young Talent Programme, we are hosting a series of online discussions with the aim of offering Graduate students and young professionals (under-30) a better understanding of the energy sector, opportunities to network with key stakeholders and players in the industry and expectations in the job market for the next year (hopefully some relief!). It is no secret that the COVID-19 crises has created a challenging time for all of us, but especially for our students and recent grads.