26 Jun 2020
What if we accelerated energy innovation?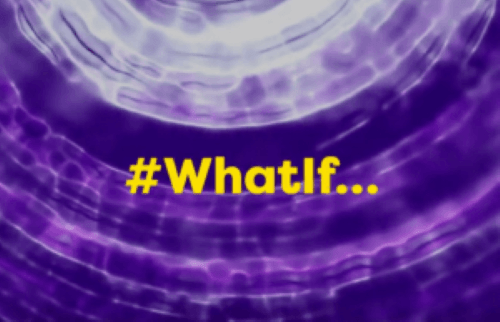 "I have seen a paradigm shift in the way the energy sector approaches innovation," says Enlit Europe director Paddy Young.
He says 'innovation' positions within companies were once "where you put someone who had been working there for a long time and you weren't sure what to do with them anymore".
Now he says those same companies are "working to develop the technologies to achieve the goals of tomorrow".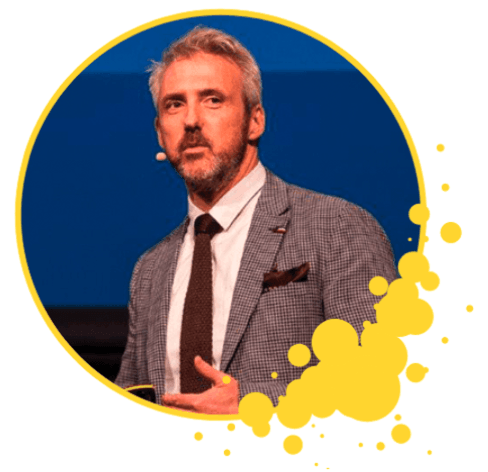 "I have witnessed how companies are rising to the challenges of today and are investing in, and piloting, new solutions, stimulating young talent and innovating in business models.
"We see more and more cross-sector innovation initiatives: companies that were viewed as a potential threat to the very existence of utilities now collaborate with many of them on smart engagement with consumers. Sector coupling has also stimulated new partnerships to tackle many efficiency challenges and create opportunities to accelerate the energy transition."
He adds that the essential role of innovation in the energy transition is what led to the creation of Initiate: "We saw the need to create a platform in the event to showcase innovation, start-ups, young talent and investors, and a global movement was born."
And he stresses his "great faith" that the energy sector will come out of its silos, work with the 'extended' sector, and accelerate innovation to deliver carbon neutrality by 2050.