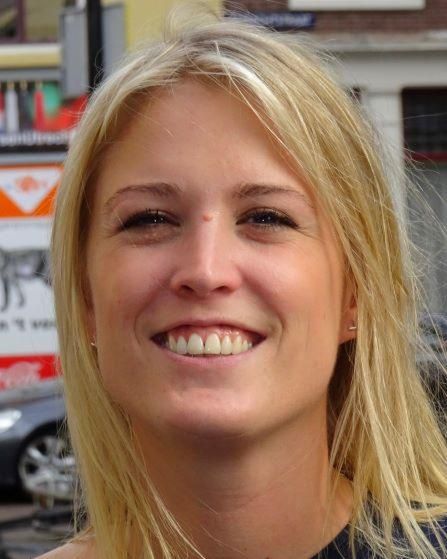 Sietske Jacobs
Sietske Jabobs has been working in the energy industry for the last 10 years. With a background in marketing communications, she has been involved in organising European Utility Week at Clarion Energy and is the proud co-creator of Initiate!
Next to her day-job she coaches energy master students and has developed a true passion for the industry! Her goal is to create impactful programmes and meaningful connections to help move our industry forward.
Drop her a line at sietske.jacobs@clarionevents.com.